Arizona is one of the states with simpler ebike laws, especially since the Arizona Revised Statute title 28, chapter 3, article 11, section 28-819. You can see the full legislature here but we've quoted it verbatim down below.
In short, if you want to use an electric bike in Arizona, you've got the full rights and privileges granted to a cyclist. Arizona ebike laws are pretty easy to follow. However, as ebike technology advances there may be further changes to the legislation.
Arizona Ebike Law: What Does It Say
The exact ebike laws as current are set out as below:
A. An operator of an electric bicycle or an electric standup scooter is granted all the rights and privileges and is subject to all of the duties of a person riding a bicycle. Except as otherwise provided in this section or as otherwise regulated by a local authority, an electric bicycle or an electric standup scooter is subject to the same provisions of this title as a bicycle.

B. An electric bicycle or an electric standup scooter is not subject to the provisions of this title relating to certificates of title, registration, vehicle license tax, driver licenses or vehicle insurance.

C. Beginning January 1, 2019, manufacturers and distributors of electric bicycles shall apply a label that is permanently affixed, in a prominent location, to each electric bicycle. The label shall contain the classification number, top assisted speed and motor wattage of the electric bicycle and shall be printed in at least nine-point type.

D. A class 1 electric bicycle, a class 2 electric bicycle or an electric standup scooter may be used on bicycle and multiuse paths. A local authority or agency of this state having jurisdiction over a bicycle or multiuse path may prohibit the operation of a class 1 electric bicycle, class 2 electric bicycle or electric standup scooter on the path.

E. A class 3 electric bicycle may not be operated on a bicycle or multiuse path unless it is within or adjacent to a highway or roadway or unless the local authority or agency of this state having jurisdiction over the path allows the operation.

F. An electric standup scooter must have a unique identification that consists of letters or numbers, or both, and that is visible from a distance of at least five feet. The identification:

1. May not be obscured by branding or other markings.

2. Shall be used in this state to identify the electric standup scooter. This paragraph applies to all persons, including local authorities.
As you can see, Arizona ebike laws are quite simple and in line with bike laws. The key aspect to note is the differences between class 1, 2, and 3 ebikes. So long as you're using the right class of electric bike in the right Arizona location, you can't go far wrong. But how about other laws pertaining to electric bikes? Remember, an electric bike operator has the same rights and privileges as a normal bicycle…but there are certain rules governing those too. 
How Does Arizona View An Electric Bike
Each state might view an electric bike fairly differently. With ebikes being used for deliveries, exercise and commuting, it's become important for States to define what they are. Arizona defines an electric bike as:
A bicycle (trycicle too) with fully operable pedels
An electric motor less than 750w in power output
Operating at speeds lower than 20miles per hour (MPH)
They must meet the same guidelines as traditional bicycles
Anything else isn't an electric bike anymore as viewed by the state of Arizona ebike laws.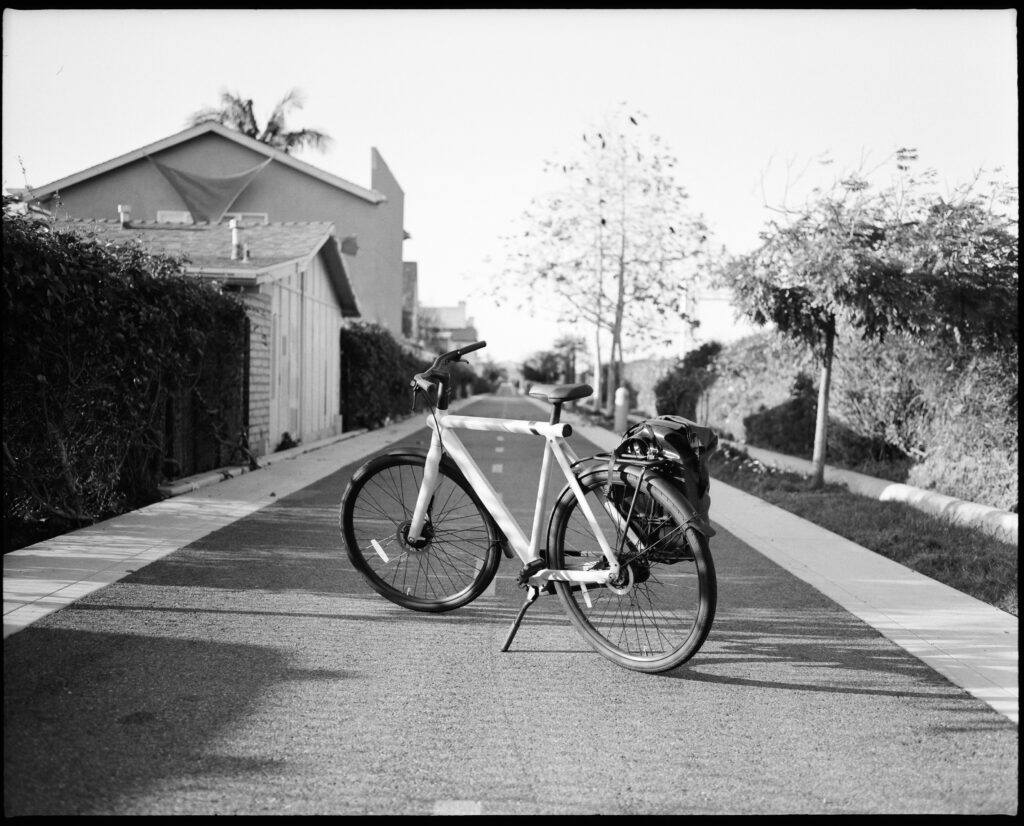 Do You Need A Helmet When Riding An Electric Bike In Arizona
You should always wear a helmet no matter what kind of electric bike your using. Only half of cyclists in the USA wear a helmet regularly. Remember, ebikes go faster and if you crash, you could get even more hurt. With that said, there's no helmet laws in Arizona at the moment.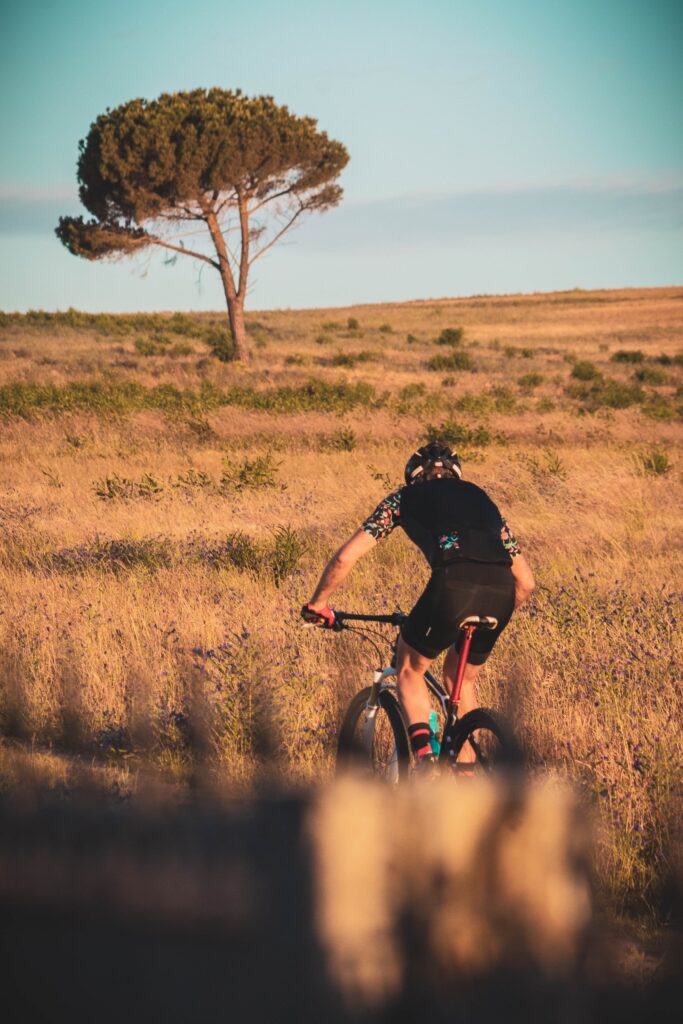 Motor Power laws and Throttle Restrictions on Ebikes in Arizona
Again, fairly simple here. If you modify an electric bike, or purchase an ebike with more than 750w power, it's no longer considered an electric bike so make sure you check the power output before parting with your money…especially if you're only going to be riding the bike in Arizona.
Electric Bike Age Restrictions In Arizona?
Nope. As they're viewed as bicycles, there are no age restrictions. Ebikes can be safe for kids to ride, but it's probably worth checking out the power distribution and making sure your child knows how to use the bike properly. Remember, electric bikes usually weigh more meaning there's more of a stopping distance when braking. Ensure they test these brakes out before use.
Have a look at our blog for more electric bike information.
You can also check out the electric bike laws in Maryland and Michigan too.