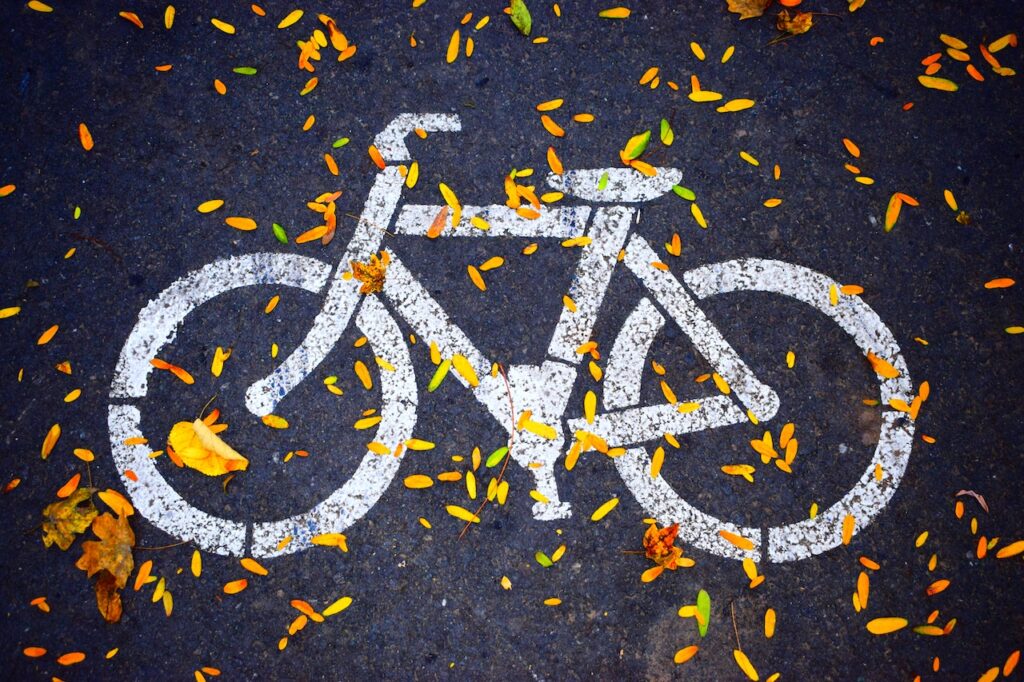 Here, we're all about the electric bike. Electric bikes are the future, they provide clean (generally), fast, and easy mobility around cities and beyond.
Buying an electric bike can be pretty hard, they represent a significant investment for most people and choosing can be tough; that's why our electric bike reviews are there to help.
Once you've purchased your bike, our blog is full of helpful tips regarding using your electric bike and maintaining it. Need anything else? Visit our contact page.
We strive to provide up to date information on all things electric bike, from developments, reviews, help, and useful pointers to our readers. Some articles may contain affiliate links to help support the website but it'll be laid out in black and white at the end of the post.
If you wanted to talk about advertisement please visit our contact page and get in touch.